Press Kit
Upcoming Release
Waqt - Releasing on 24th November 2023
Waqt contemplates how time and love plays together in an individuals life. Time is unstoppable yet makes you feel you are stuck, and sometime you feel similar in love. The melody was written during lockdown when I was stuck alone in a flat with my guitar. It finally got completed in 2023 to which Ayush Thakur added a great guitar solo and Sanoli Chowdhury did amazing work at music production.
Lyrics
rukta nahi, beet-ta bhi nahi
hai waqt jo, thehra yahin kahin

milta nahi, choot-ta bhi nahi
hai jo dil, ruka yahin kahin

waqt ki baat hai ye
reet ki fariyaad hai ye
keh saka jo na dil me hai tere
betuki sansaar hai ye

dhundta hu kahin, sochta hu yunhi
hai kyun dil, beheka tujhme hi

milta nahi, choot-ta bhi nahi
hai waqt jo, ruka yahin kahin

ke aao fir se hum samay rok le
ke jisme tum aur hum saath rahe
ke aao fir itminaan se jee lee
ke jisme tum aur hum betaab rahe

[guitar solo]

jaanta nhi, pehchaanta bhi nhi

rukta nahi, beet-ta bhi nahi
hai waqt jo, thehra yahin kahin

milta nahi, choot-ta bhi nahi
hai jo dil, ruka yahin kahin

Album Art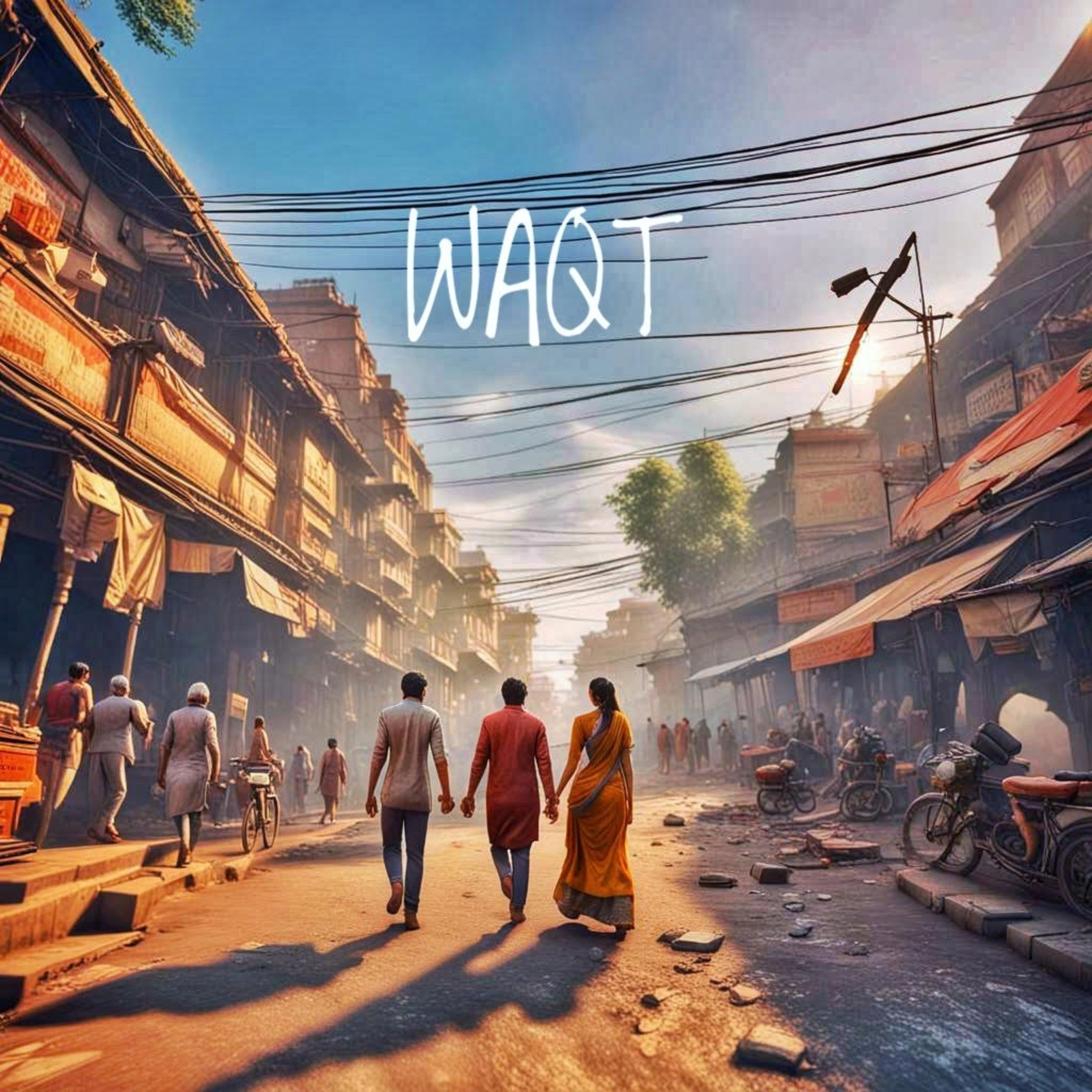 Biography
Dev Utkarsh, a singer, songwriter, and composer hailing from Bengaluru, India focuses on writing what mostly are unsaid emotions. His songwriting style goes back to personal issues and experiences that are mostly reflected by the introverted people.
Born and brought up in Lucknow, though having roots from a small village in Uttar Pradesh, his life was highly influenced by folk music and radio. Early from the days of listening to different music to writing shayaris, Dev started learning musical instruments at the age of 16, which eventually opened up his emotions to write as raw as he felt. Dev Utkarsh's taste in music is highly influenced by Western Alternative Rock to Indian Classical and Sufi. He believes in writing heartfelt lyrics that inspire stories or feelings that are mostly expressed in personal diaries, and thus enjoying the songwriting process.
He is accompanied along with his college friends, Ayush Thakur who flavors the compositions with amazing guitar solos. Also, Ankit Godle who brings in great music production and started the Soul Raaga Studios.
Moreover, Dev Utkarsh balances his life as a software techie while pursuing his true passion for music and is on a mission to convey unspoken emotions through the medium of his melodies. On the personal front, a down-to-earth personality who wants to work towards environment-friendly living while also enjoying swimming, traveling, and trekking.
Photos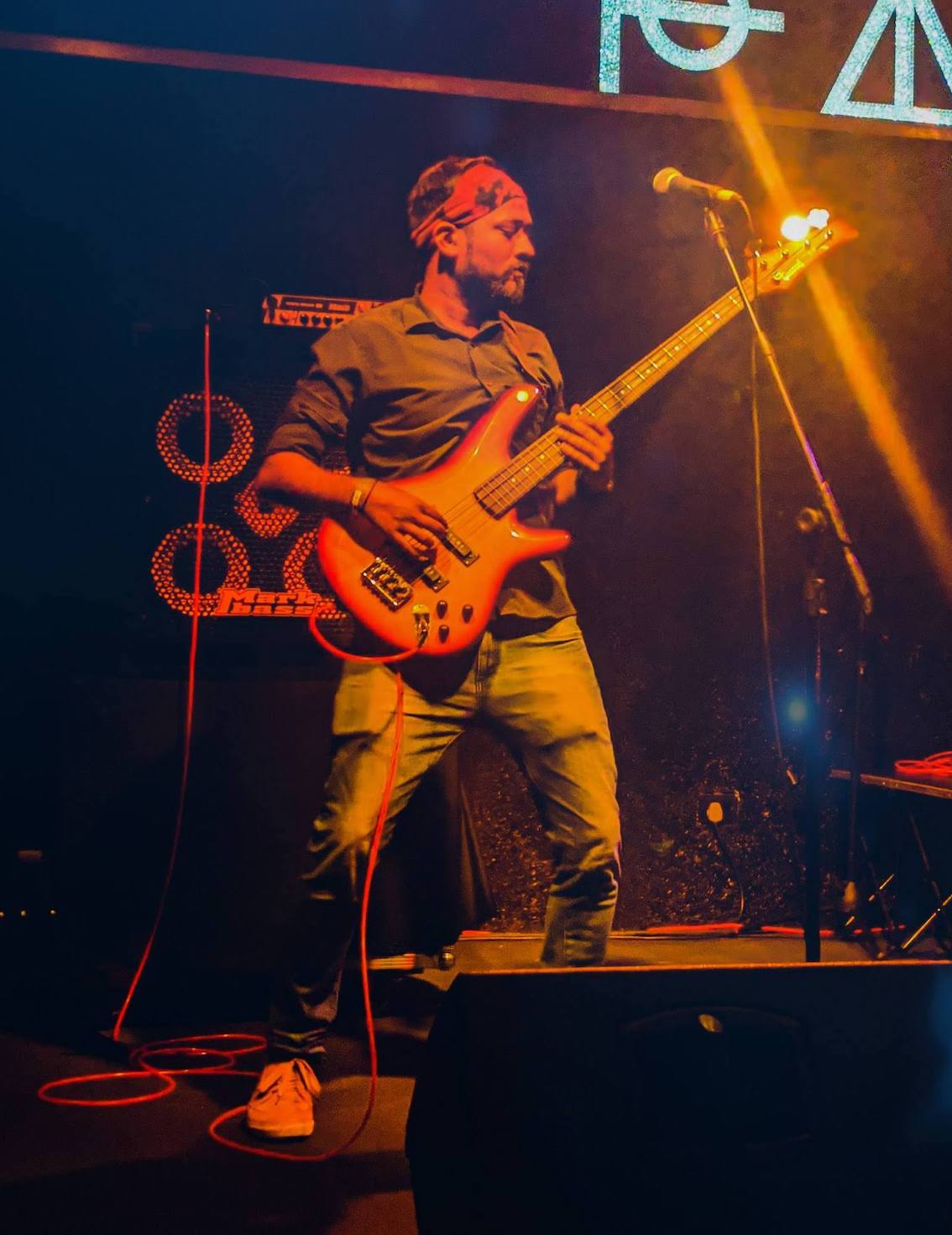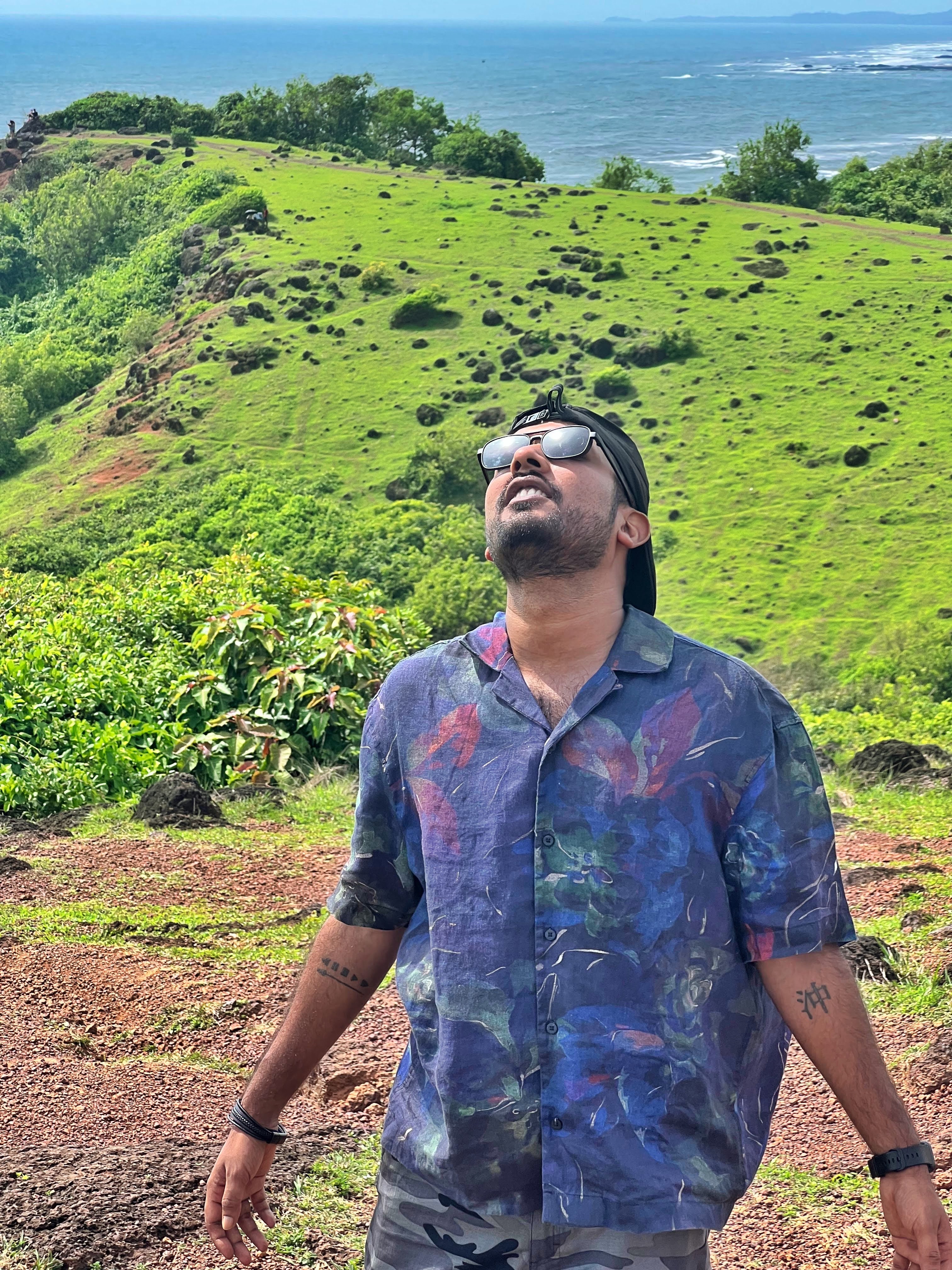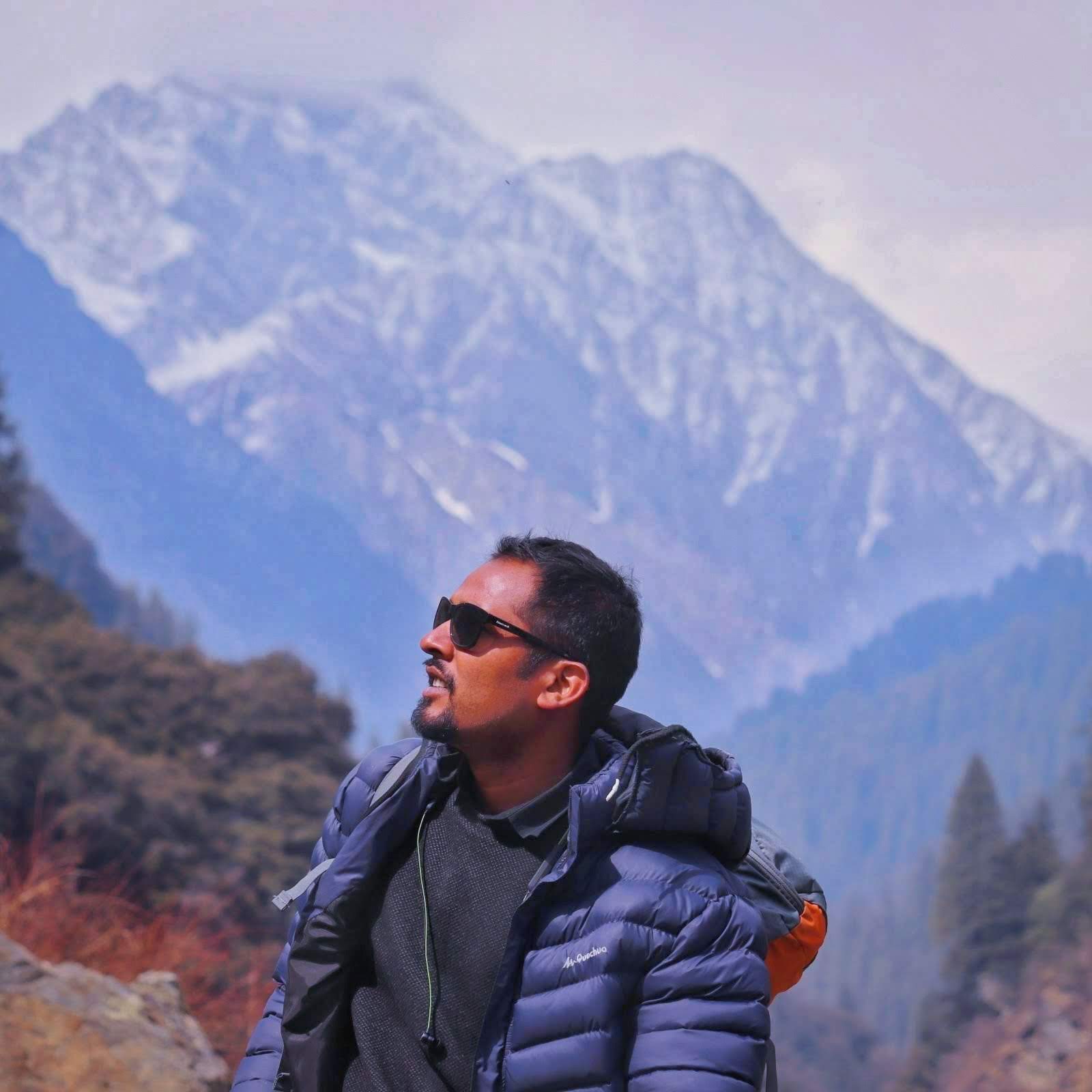 Links to Social Media
Other Releases